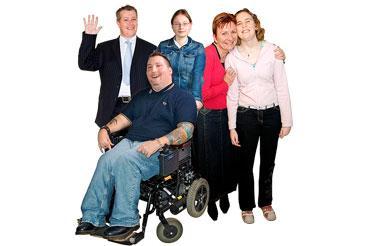 Shared Lives is when people share family life.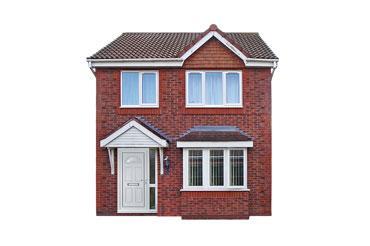 They live in a family home with other people.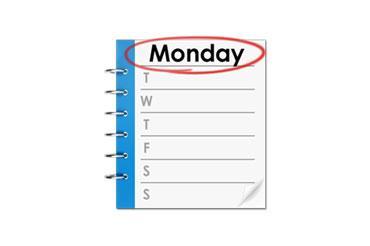 It could be for a day or two.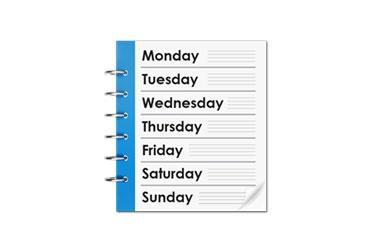 It could be for a week or two.
It could be all the time.
In Shared Lives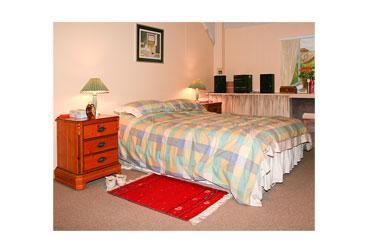 You have your own bedroom.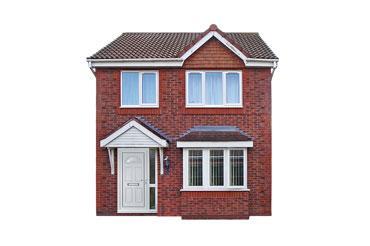 You share the rest of the house.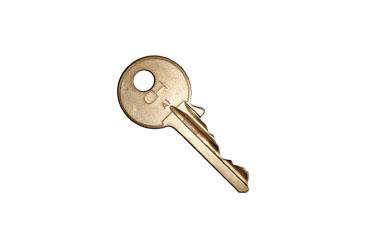 You can have a front door key.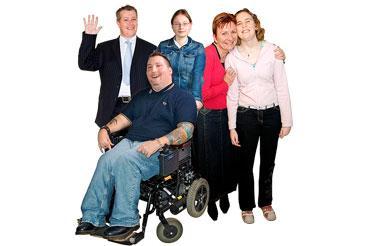 You can get involved in family life.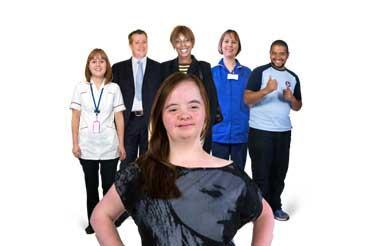 Your carer or family will support you with things you want to do.
How it works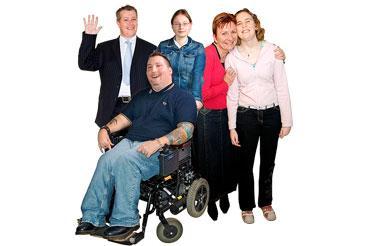 Shared Lives staff find families who can welcome people into their homes.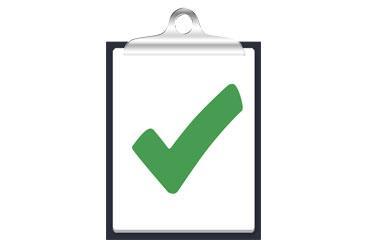 The families are carefully chosen and checked by staff to make sure they are good at supporting people.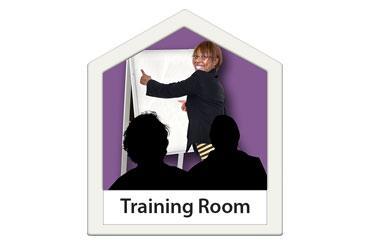 The families are trained to help and support people.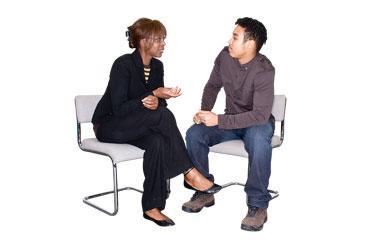 You tell Shared Lives staff what you like and what you like to do.
They will try to find a family or carer that is right for you.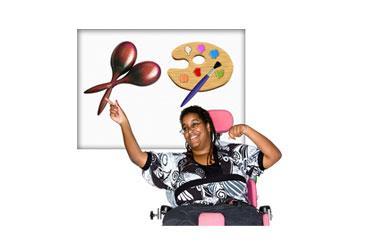 With Shared Lives you can learn new skills.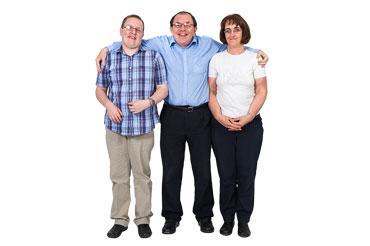 You can make new friends.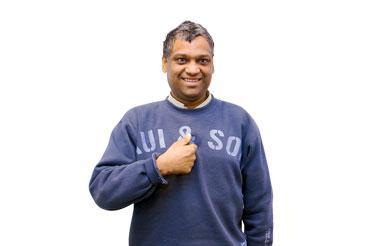 Shared Lives can help you become more independent.