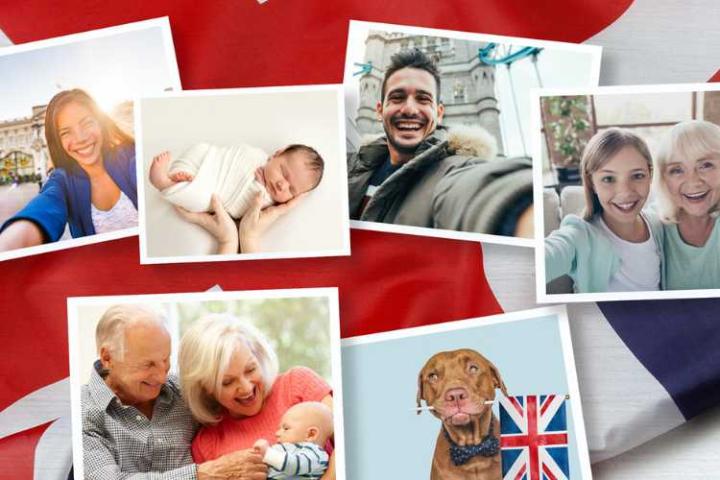 Bracknell Forest Council and The Lexicon are working together to mark the occasion of The Coronation of His Majesty King Charles III, by creating Berkshire's largest coronation crown.
To make this happen, 2023 images are needed, which will be used to create a 14 by 10 metre spectacular collage in the shape of a crown.
Local residents are being asked to upload an image of themselves, friends, family or pets on The Lexicon website.
This unique community created crown will be on display in Princess Square in the weeks leading up to the Coronation ceremony, on Saturday 6 May.
Cllr Marc Brunel-Walker, executive member for economic development and regeneration, said:
"I can't wait to see the final Coronation Crown in Princess Square - this is going to be a true piece of community art. Whilst the crown will look impressive, it will be wonderful to watch people come and seek out their own image within the collage."
To get involved, head to The Lexicon website to upload your images.
There is no limit on how many images you can submit, however you must have the full consent of any people featured and you must consent to the image being used in the artwork and any subsequent publicity.
Deadline for images is Friday 10 March 2023.