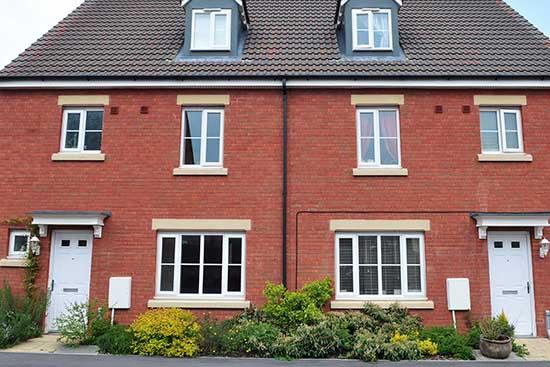 The next step for the emerging Local Plan, which sets out where new homes, businesses and facilities could be located in the next 15 years, was agreed at the council's Executive meeting on Tuesday 21 March.
In January, government planning inspectors confirmed the borough's draft Local Plan is legally compliant but needed some straightforward modifications. This is not a unique situation - nearly all councils are asked to make modifications by planning inspectors prior to adoption.
The decision-making Executive agreed to consult on the modifications once agreed with inspectors at its meeting today (21 March). This takes the plan a further step forward towards adoption.
Dates for the consultation will be publicised once confirmed by inspectors. It will run over a minimum of 6 weeks with the documents being made available on the council's website and paper copies accessible at the council's Time Square offices, certain local libraries and town and parish council offices. People will be able to make comments online, by email or by post.
Feedback will be passed to the government inspectors. They will then decide whether any further changes should be considered before issuing their final report, following which the council should be able to adopt the plan.
Cllr Chris Turrell, executive member for planning and transport, said:
"Approving the schedule of modifications to the plan for agreement with the inspectors is another important step towards it coming into effect.

"We look forward to consulting on the changes on behalf of the inspectors and working with them to produce the final version of the plan, which the council hopes to adopt later this year.

"This will give us up-to-date policies to ensure we meet our future needs through sustainable, high-quality developments in the right locations as well as enabling us to continue to protect our important natural and built heritage."