Improving local wildlife
Green Corridors are corridors of trees, shrubs, streams, rivers and greenspaces. They provide safe passage for wildlife and support our mental and physical wellbeing.
The Bracknell Forest Nature Partnership is running the Year of Green Corridors 2023.
This follows the success of the initiative in 2022, which saw lots of improvements carried out to local biodiversity.
Residents will again be able to get involved with a series of events and projects, aimed at:
highlighting the value of green corridors for wildlife and people

improving local biodiversity

helping residents to enjoy the health and wellbeing benefits of getting close to nature
Image
Image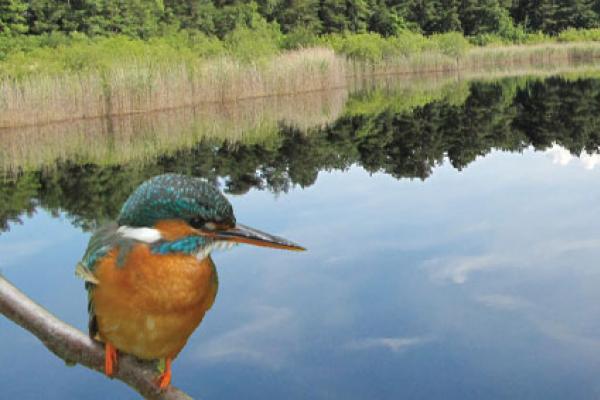 Biodiversity Action Plan
Bracknell Forest's Biodiversity plans promote people and organisations working together to deliver action for biodiversity locally.
Image
Events
A range of events taking place in 2023, from one off events to regular volunteering.
Image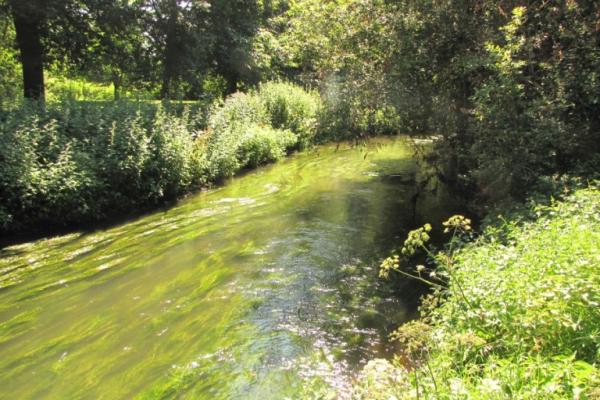 Projects
The Nature Partnership are working on several projects to improve green corridors in the borough.