Improving local wildlife
We are running a series of events and projects throughout 2022 to highlight the value of green corridors for wildlife and people.
Corridors of trees, shrubs, streams, rivers and greenspaces provide safe passage for wildlife and support our mental and physical wellbeing.
The project is organised by the Bracknell Forest Nature Partnership to achieve targets in the Bracknell Forest Biodiversity Action Plan.
Image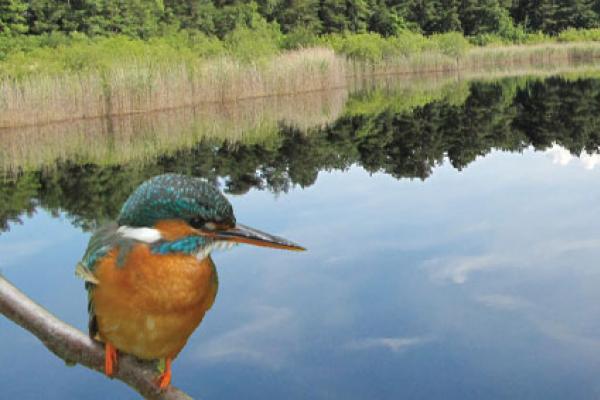 Biodiversity Action Plan
Bracknell Forest's Biodiversity plans promote people and organisations working together to deliver action for biodiversity locally.
Image
Events
We are running a range of events in connection with the Year of the Green Corridor.
Image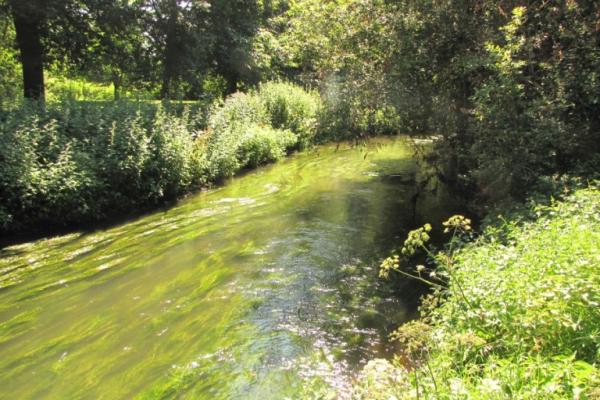 Projects
We are working on a number of projects to improve green corridors in the borough.