What is marriage?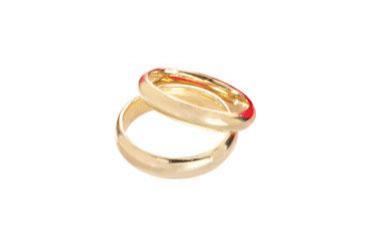 A marriage is an agreement between 2 people of any sex that joins their lives together.
In a marriage you make vows to your partner.
You can get married if you are:
18 years or older
not already married or in a civil partnership
not closely related
What is a civil partnership?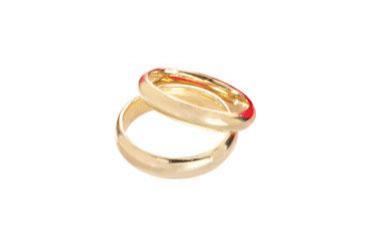 A civil partnership is a similar agreement between 2 people of any sex.
In a civil partnership you do not make vows to each other.
You can enter into a civil partnership if you are:
at least 18 years old (or 16 years old with parental consent)
not already in a civil partnership or married
not closely related
Where you can get married
There are lots of places in Bracknell Forest to have your ceremony:
South Hill Park
Stirrups Country House Hotel
Coppid Beech Hotel
Grange Bracknell Hotel
Wellington College
If you want to get married in a church, you will need to contact the church.
Planning your special day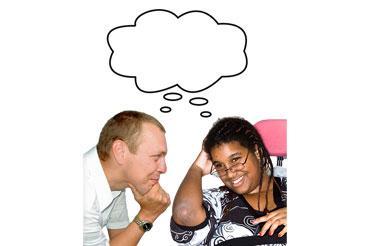 If you are planning your wedding with the register office, you can include readings and music to make the ceremony special.
The register office can help you with these.
Before the big day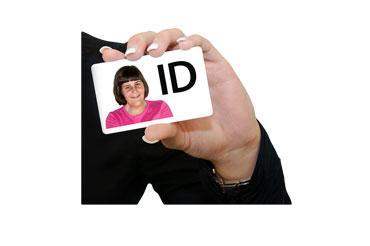 Before you can get married or form a civil partnership, you need to tell the register office.
You need to show them documents like:
your passport
birth certificate
proof of your address
The wedding can take place 28 days after your appointment.
You do not need to do this if you are getting married in the Church of England.
Book an appointment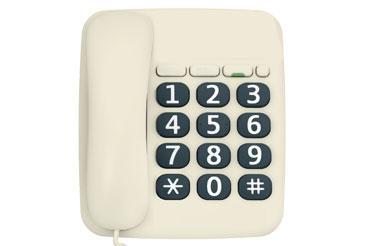 To book an appointment with the Bracknell register office, please call us on 01344 352000.