Library news
Our newsletter features our latest news, information about upcoming events and inspiration to help you find something to read.
Read our latest news
For adults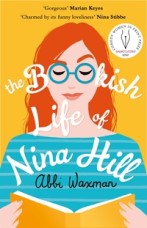 The Bookish Life of Nina Hill by Abbi Waxman
Nina's life is upended when she is named in the will of a father she never met and thrust into a large, complicated family. A feel-good, light read to bring joy this January.
For children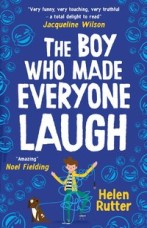 The Boy Who Made Everyone Laugh by Helen Rutter
A touching and funny book. Billy Plimpton has dreams of being a stand-up comedian, a tough gig for anyone but especially hard for Billy as he has a stammer. How will he find his voice, if his voice won't let him speak?
Find your next story
Looking for inspiration about what to read next?
Our 'books of the month' are a great place to find your next read.
Explore our reading list