Hackney Carriages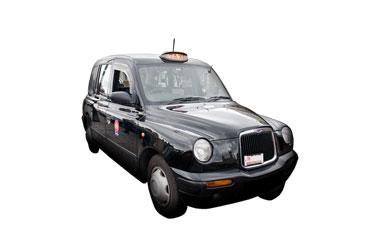 Hackney Carriages are taxis that can wait on ranks, like the one at the train station.
All Hackney Carriages licensed by Bracknell Forest are wheelchair accessible.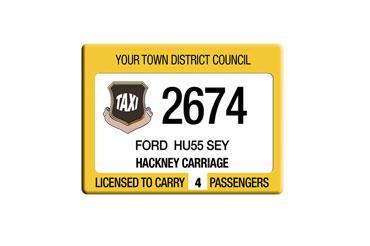 You will know if a car is a Hackney Carriage by the license plate on the back of the car.
The car will have a light on the roof with the word TAXI on.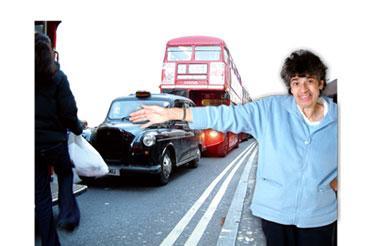 You can get a Hackney Carriage by waving to the taxi driver to let them know you want to use a taxi.
They do not need to be pre-booked.
When you get into the car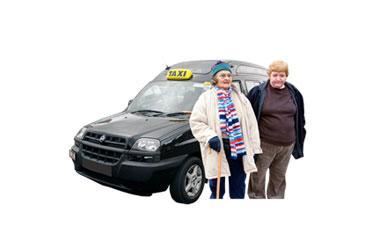 Tell the driver where you want to go.
The driver will start the meter.
The price you pay is what is on the meter at the end of your journey.
The driver cannot charge you more than what it says on the meter.
Private hire taxis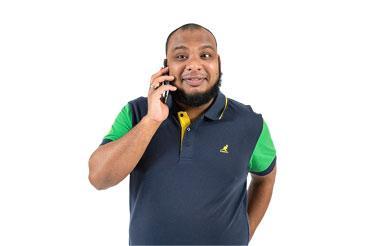 A private hire taxi must be booked in advance.
This could be by phone, email or using a mobile phone app.
What they will need to know
1. Where you want to go.
2. Where you want to be collected from.
3. What time you want the car to pick you up.
4. How many people are travelling.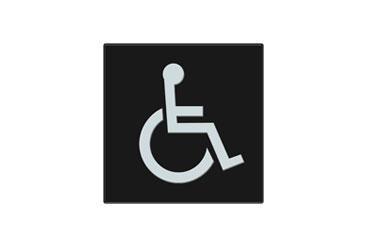 You need to tell them if you have a guide dog or a wheelchair.
What to ask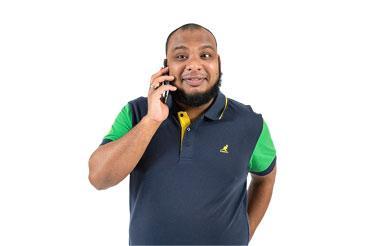 1. How much will the journey will cost?
The driver cannot charge more than you've been told.
2. How long until the car will arrive?
They will call you, send you a text or knock on your door when the car is outside.
Other things to know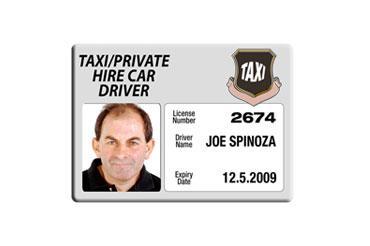 The driver should wear their ID badge.
If you cannot see it, you can ask the driver to show you.
Let the driver know if you need help.
The driver should remind you to put your seat belt on and help if needed.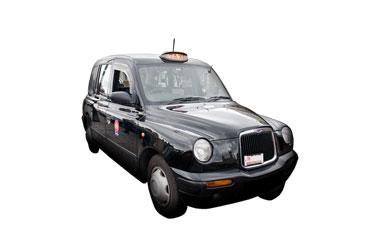 When you get in the car the doors may lock automatically. This is so you are safe.
Extra charges can be added if you make a mess in the car or if you ask for extra stops.
Most taxis have a licence plate on the back.
Complaints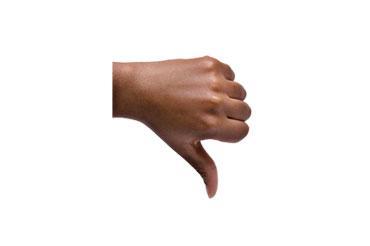 If you are unhappy about your journey, car or driver, you can make a complaint by: