Image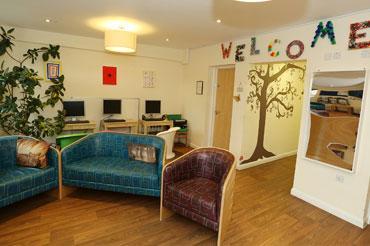 Waymead is a place where people with learning disabilities who live at home with their main carer can come for a short stay.
Waymead is a happy place. We will make you feel welcome and make sure that you are comfortable and happy.
You can sleep over at Waymead if you want to
Image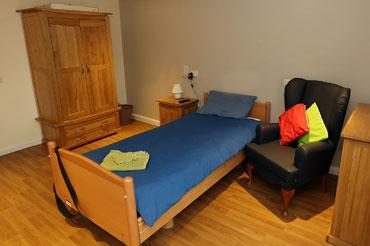 We have 5 bedrooms which are colourful and have lots of space.
You can bring games, books and photographs of your family and friends with you.
Each bedroom has its own TV and DVD player so that you can watch your favourite films.
Image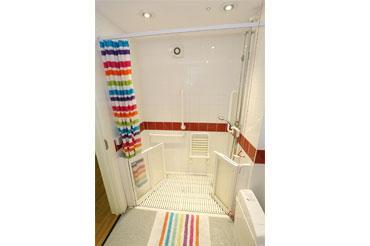 All bedrooms have their own bathroom with special baths or showers if you need them. There is also an extra walk-in shower room.
Staff sleep at Waymead in case you need any support in the night. There's a member of staff awake every night to make sure that you are safe.
We make tasty, healthy food
Image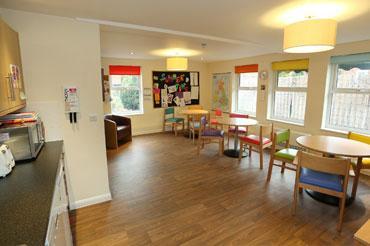 We have a nice big kitchen where you can enjoy your meals.
We will help you to make, plan and cook meals.
If you have a special diet, we can help you to follow it.
Image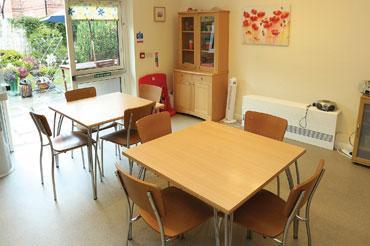 You can sit with friends and chat about your day or you can choose to eat alone.
You can help to decide what is on the menu!
There are lots of things to do
Image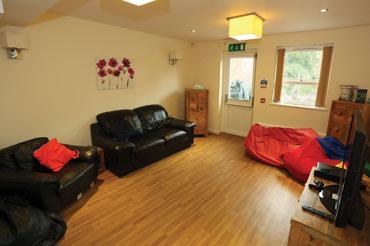 At Waymead, you can:
relax in the living room
use the computers
have support to cook a meal
learn new skills like making a bed or washing clothes
do an activity indoors like arts and crafts or Xbox
go out for an activity like bowling, cinema, meals out or swimming
Image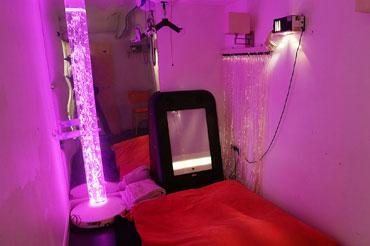 We also have a special sensory room that you can use to relax in.
Image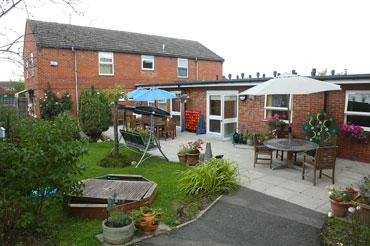 There is a garden for you to use.
You can also do some gardening and grow your own fruit and vegetables if you want to.
Before you come to Waymead
Image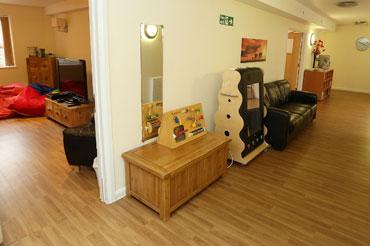 You can visit with your family to see what we do and what Waymead is like.
The staff will talk to you and your family to find out what you like and don't like. This is so that we can make your time at Waymead enjoyable.
You can choose who your key worker will be where possible. A manager will visit you at home to introduce themselves to you and your family.