Welcome to Bracknell Forest children's social care
In Bracknell Forest we want to continually provide the very best services for our children, young people and families and we are constantly implementing improvements in all areas of children's social care.
We believe our staff are our greatest asset and are seeking talented and dynamic individuals with the experience and drive to help us achieve our vision. Join us and work for a small unitary authority committed to supporting staff to achieve their full potential.
Find out more about children's social care in Bracknell Forest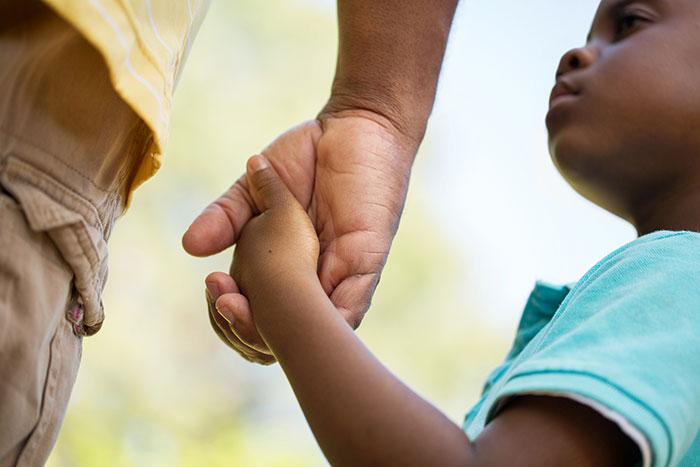 Meet our staff
If you are considering coming to work with us, why not read a little about our staff.
Read about our staff
Family safeguarding model
We use the family safeguarding model at Bracknell Forest. This is a way of keeping families together.
It's a move towards a more collaborative way of working where we motivate parents to identify the changes needed within their own families, rather than imposing change upon them.
Find out about how we work