Events for children
Entertain your kids with library events.
From bounce and rhyme, to storytime, to cooking lessons, we have a great choice of activities for children.
Find activities for kids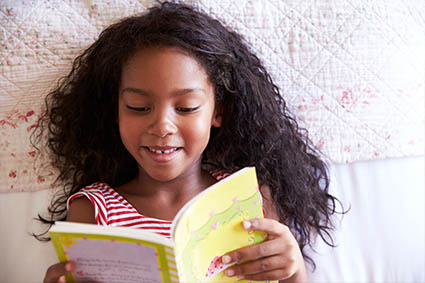 Events for adults
We have a range of events taking place for adults, from regular book groups, to seated exercise classes.
Find events for adults