Year of the Green Corridors
In 2022, a series of events and projects took place to highlight the value of green corridors for wildlife and people.
Corridors of trees, shrubs, streams, rivers and greenspaces provide safe passage for wildlife and support our mental and physical wellbeing.
The initiative proved so popular it will be run again in 2023.
Discover the Year of the Green Corridors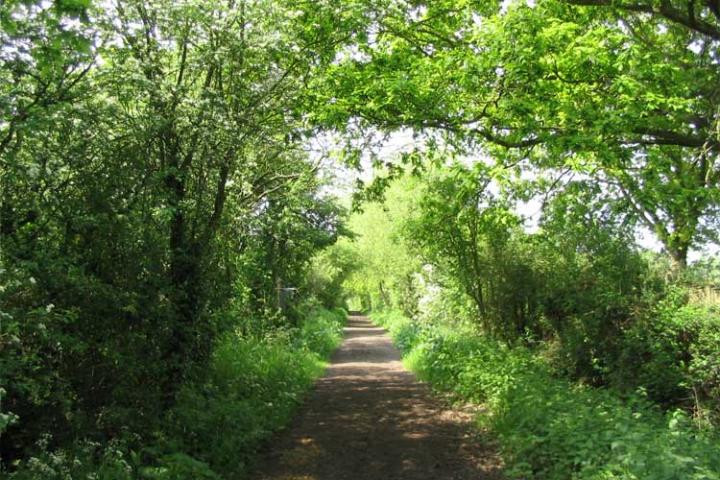 Running events in our parks
Find out about running events in our parks and open spaces.
Get more information
Individual walks and talks from rangers
Organised groups can request a ranger to lead a walk or talk about a site or activity managed by our Parks and Countryside Service.
The availability of rangers is limited and targeted towards local community groups.
The cost is £27 per hour. Contact us for more information.