The smarter choice
Bracknell Forest is an unbeatable place for companies to locate. We like to say it's 'where great business is in good company' – and world leading names such as Dell, Fujitsu, Waitrose, 3M, Boehringer Ingelheim, Honda and Panasonic all agree.
Over the last decade more than £700 million has been invested into Bracknell Forest by a range of key stakeholders. As part of this, the creation of The Lexicon, opened in 2017, is one of the biggest transformations the borough has seen in 70 years.
Find out more about Bracknell Forest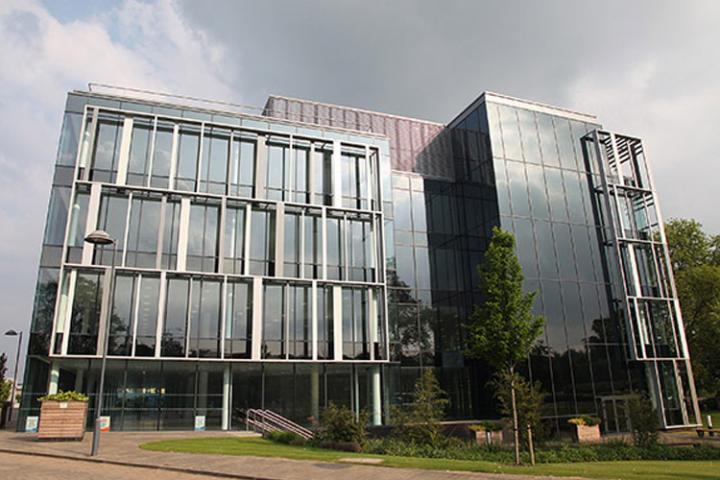 Bracknell Forest for Business newsletter
Our monthly newsletter contains updates for local businesses in the borough.
Get this delivered to your inbox by signing up to our newsletter.
Why Bracknell is the smarter choice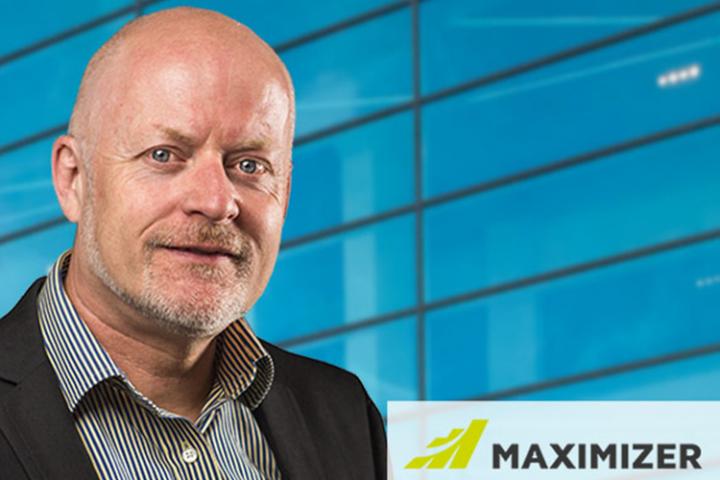 It is not hard to see why Bracknell is popular with foreign firms. It's right on the M3 and M4 motorways, has good rail links, is close to Heathrow and has cheaper overheads and costs compared to London.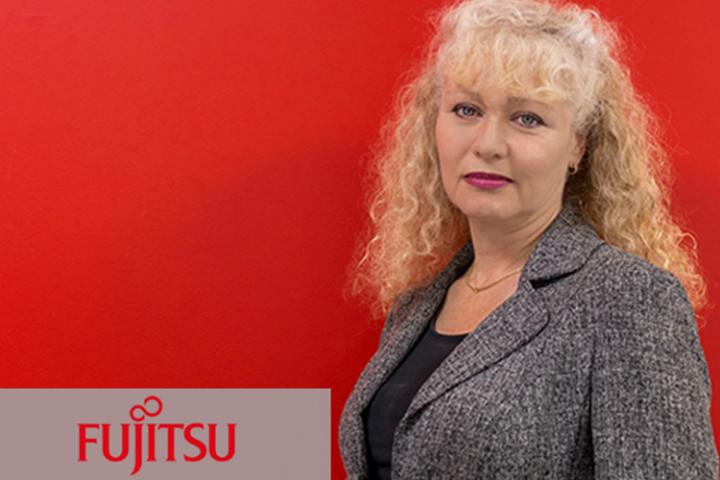 Fujitsu enjoy the diversity and richness of the business community as the area becomes increasingly established as the heart of Europe's silicon valley.