Register your child
Registering your child gives you access to a variety of activities and support.
Parenting programme referrals
View parenting programmes and make a referral.
Find your local family hub
Family hubs provide activities for under 5s and support and information for their families. They host services from a range of professionals depending on local need and parental choice.
In Bracknell Forest there are 4 hubs:
Follow us on Facebook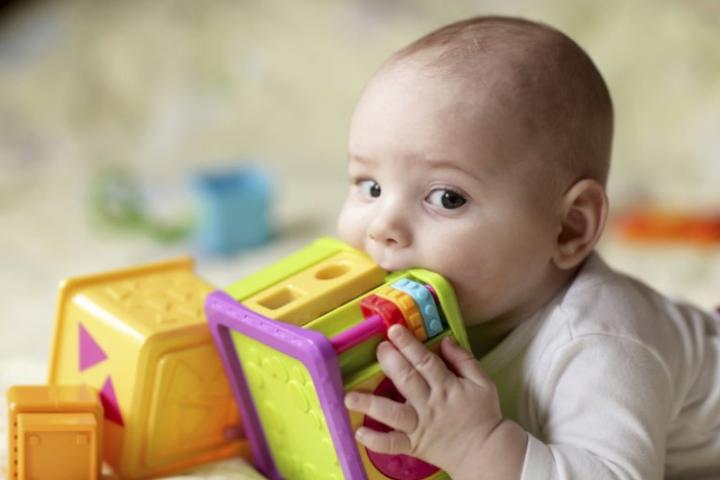 Discover our activities
Our family hubs run a wide range of activities for children and babies under 5s, as well as their parents and carers.
Use our activity listing to find out about the activities we run.
Find an activity or course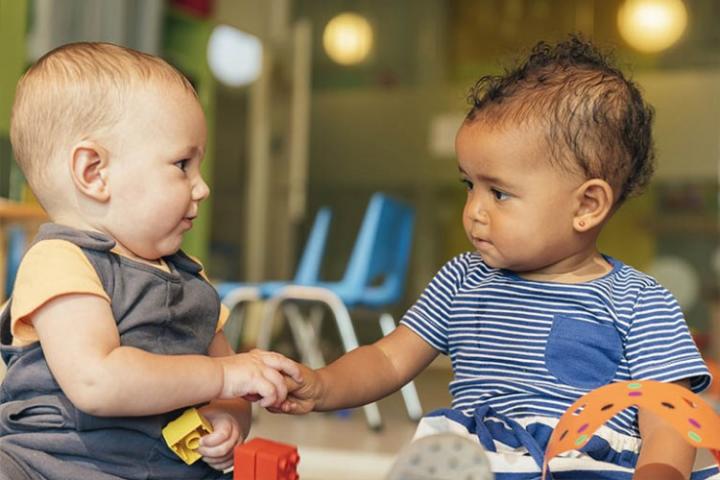 Child and Adolescent Mental Health Service
The Child and Adolescent Mental Health Service (CAMHS) provides a specialist mental health service for children and young people.
Within Bracknell we run a Getting Help team. We work with children who:
need short-term support (around 6 to 8 sessions)
have low to moderate mental health issues
From September 2021, we will also be putting into place a Mental Health Support Team. This will support children who attend selected schools in Bracknell who have emerging, mild or moderate mental health difficulties which may be affecting their day to day life.