Image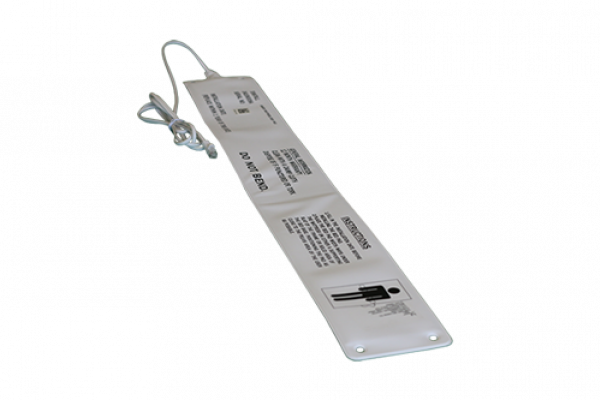 This sensor provides a warning that user has left chair or bed and not returned within a predetermined time. This sensor can also monitor for enuresis (incontinence).
Upon activation the unit will raise an automatic call through to the Forestcare Control Centre.
Rental charge of lifelines and sensors is based on the customer having a Forestcare lifeline.
All prices exclude VAT. You may be exempt from paying VAT on Telecare equipment. Read guidance on VAT relief on GOV.UK.