Image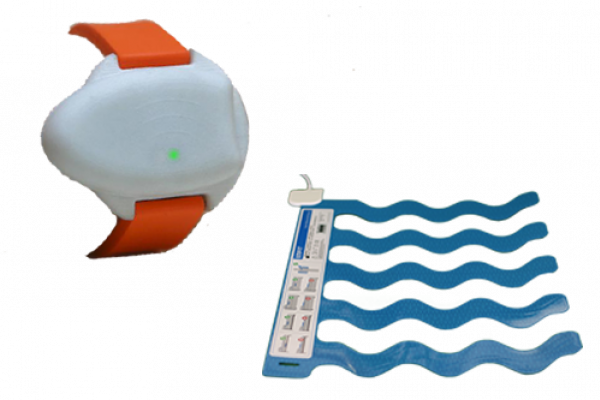 There are 2 versions of this sensor.
One of these is used on a mattress and another which is worn on the wrist.
Each detects a seizure and raises an automatic call with the control centre.
Epilepsy bed sensor kit
£11.19 per week
Wrist worn epilepsy pendant
£48.12 per week
Rental charge of lifelines and sensors is based on the customer having a Forestcare lifeline.
All prices exclude VAT. You may be exempt from paying VAT on Telecare equipment. Read guidance on VAT relief on GOV.UK.