Image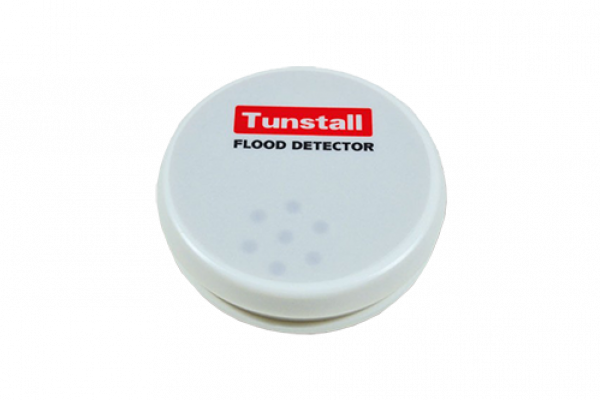 This product will detect water on the floor.
This includes water caused by an overflowing bath or sink, or a leaking washing machine.
As well as activating in the property, the unit will raise an automatic call through to the Forestcare Control Centre.
Rental charge of lifelines and sensors is based on the customer having a Forestcare lifeline.
All prices exclude VAT. You may be exempt from paying VAT on Telecare equipment. Read guidance on VAT relief on GOV.UK