Image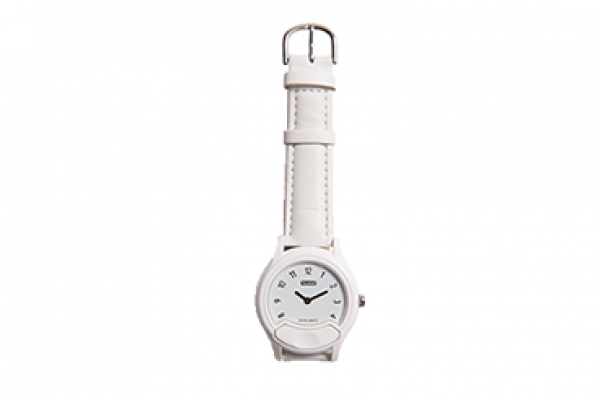 This product combines an alarm trigger button with a standard watch.
The user simply presses the button to raise an emergency call with the control centre. It is used in conjunction with a lifeline alarm unit.
Rental charge of lifelines and sensors is based on the customer having a Forestcare lifeline.
All prices exclude VAT. You may be exempt from paying VAT on Telecare equipment. Read guidance on VAT relief on GOV.UK