Image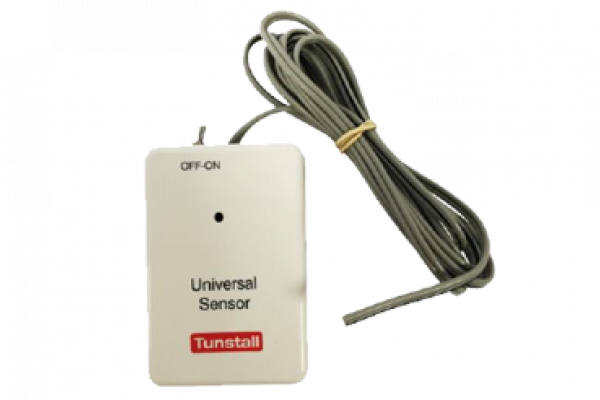 The property exit sensor provides real time alerts as soon as an individual opens their front door (and leaves the property). Upon activation the unit will raise an automatic call through to the Forestcare Control Centre.
The sensor can also provide an alert if an external door is opened and not closed within a specified period of time. We can then take action to make sure that it is closed quickly and the building is secured.
Standard door sensor
This will call the control centre or pager to inform them whenever any door is opened.
£1.11 per week
Timed door sensor
This will call the control centre only if door is opened at predetermined times, for example between 11pm and 7am.
£1.11 per week
Property exit sensor
This combines a fast PIR (Passive Infra Red) with a door usage sensor (universal sensor) to create a solution which can monitor a door or multiple doors if multiple PIRs/universal sensors are fitted.
The system generates an alarm if a client leaves their home (during the monitoring period) and does not return within a set time.
Starts from
£1.11 per week
Cost will depend on amount of doors and rooms which require to be monitored and the amount of PIR's required
Rental charge of lifelines and sensors is based on the customer having a Forestcare lifeline.
All prices exclude VAT. You may be exempt from paying VAT on Telecare equipment. Read guidance on VAT relief on GOV.UK.