Working in a Bracknell Forest school
We have great schools and fantastic children who welcome inspirational teachers to challenge them to reach their full potential.
Bracknell Forest is committed to providing an excellent education service by recruiting the best teachers to influence the success of our pupils and schools.
We look for people with ability, enthusiasm and imagination to join our successful school teams.
By combining quality training in a supportive local authority with financial incentives, housing initiatives and flexible benefits, we are sure you will find working in Bracknell Forest the right career choice for you!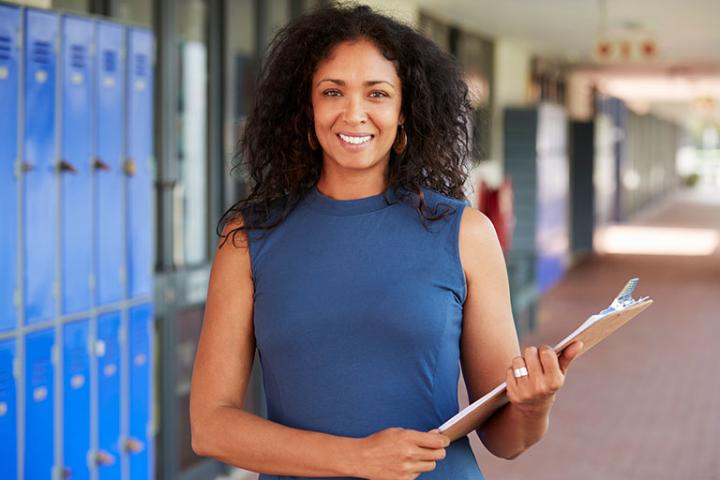 Find a route into teaching
From training to teach, to supply teaching, to job shares, find your route into teaching in Bracknell Forest.
Find a route to teaching